Why List With Us?
Our Expertise...
Berkshire Hathaway HomeServices Resort Properties International SM utilizes one of the most extensive resource networks in the industry, along with modern, effective tools to bring together buyers and sellers of resort property. With our local experience, service-oriented business practice, local expertise and vast global connections, the most advanced technology available and unparalleled marketing resources… we deliver our clients best-in-class results.
We maintain strong community ties and are intimately familiar with the Park City and Heber Valley markets. Our first-hand knowledge of the community allows us to effortlessly guide prospective buyers towards the area's most serene natural settings, best shopping or newest restaurant. We understand that everyone has unique expectations, and we are adept at pairing our local expertise with a deeper understanding of client needs to match your property with the most appropriate buyers.
For full listing presentation visit link at bottom of the page.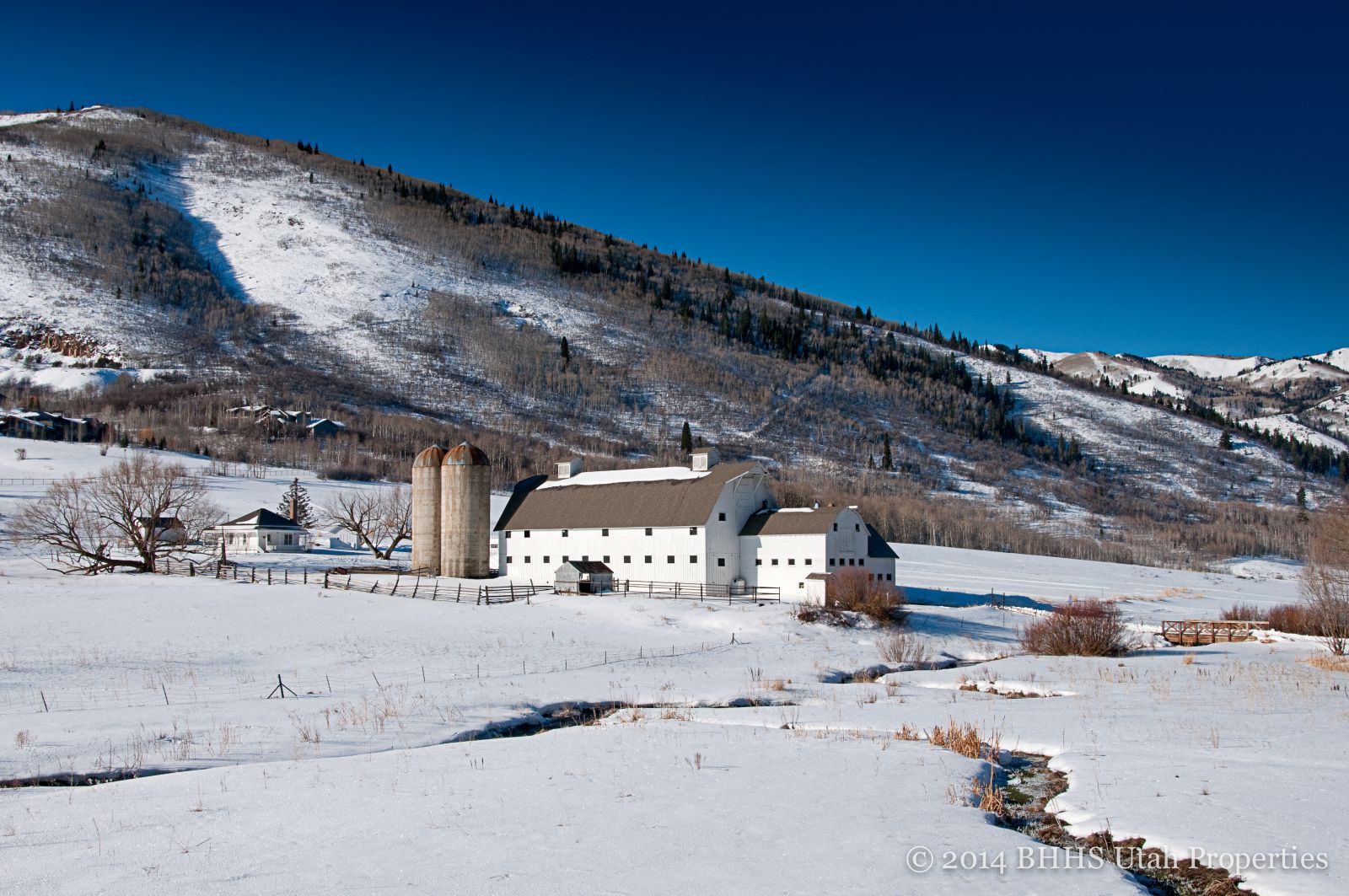 Our Business Philosophy
Strength
, integrity and trust are the pillars upon which Berkshire Hathaway was founded, and we pride ourselves on adhering to the highest standard of professional and personal ethics. Our clients can act with confidence, knowing that their luxury real estate needs will be handled in a discrete, professional and highly efficient manner. The goal of our organization is to provide world-class client service that consistently outperforms even the highest expectations.
Effective Resort Marketing
Berkshire Hathaway HomeServices Resort Properties International assists sellers in showcasing their resort properties through multi-media advertising campaigns that have global reach. In conjunction with ad placements in targeted travel publications and websites, we leverage our extensive database of prospects as we implement a comprehensive direct marketing and digital strategy to ensure your property receives the attention it deserves.
In anticipation of the professional representation of your home, please allow me to present you with my recommendation for the marketing of your property. I have taken into consideration the many exclusive marketing advantages of Berkshire Hathaway HomeServices Resort Properties International, and will work closely with you to review other marketing considerations as they apply to your property.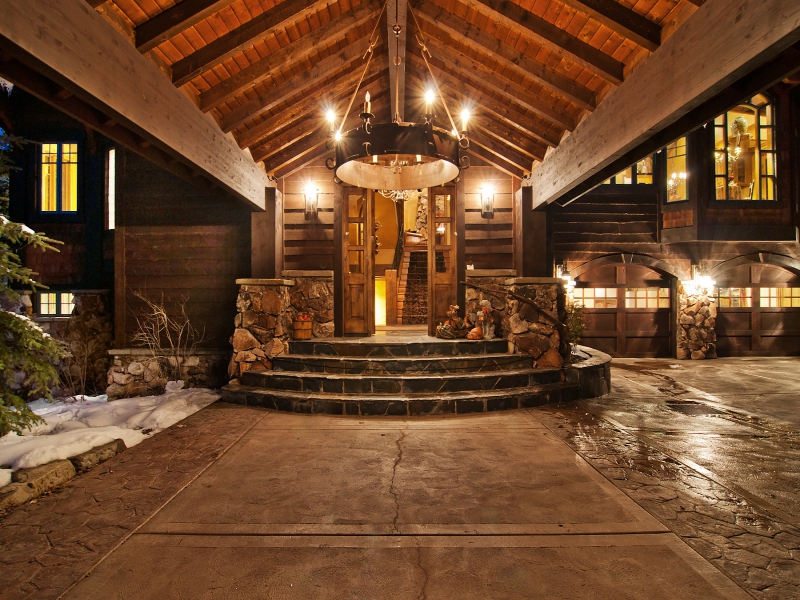 Representing Resort Properties
· Understanding of the resort real estate market
· Discrete client representation
· Superior market knowledge
· Advanced negotiation skills
· Meaningful involvement in the local community
· Use of compelling and effective marketing
Global Marketing Platform
Our Global Network Platform leverages leads and network referrals from the member companies of Berkshire Hathaway HomeServices Affiliates, Prudential Real Estate Affiliates, and the Brookfield Residential Property Services global network. We are one of the largest broker networks in the world. Our network and affiliate networks ensure that we are always informed about any important market trends and can draw upon the expertise of other leading agencies to help you make advantageous choices with regards to selling your home.

Progressive Value Range Marketing SM
Progressive Value Range Marketing (PVRM) is a proven strategy for pricing and marketing that benefits everyone involved in real estate transactions – both buyers and sellers alike. Sellers benefit by offering their property to a wider range of buyers providing a greater opportunity for the highest market price. Buyers are attracted by the perceived opportunity for a deal. With PVRM, a property is marketed within a selected price range rather than at a fixed price, exposing the property to more buyers in more price ranges. This simple change creates an entirely new buying and selling environment – easing many of the obstacles and anxieties of the traditional fixed pricing method.
Listing Syndication
We expose our listings to over 40,000 real estate websites, video sites and mobile sites—more than any other real estate brokerage in Utah.
BHHS Utah Mobile App
We have an app for that. 20% of buyers use smart devices to search for real estate. BHHS Utah has a free mobile app to assist buyers in our marketplace. Property listings displayed through our app include large photos, a complete description, and your agent's contact information. If there are buyers looking, your home will be found.
Social Media
Facebook and other social media channels can be invaluable mediums for marketing your property to prospective buyers. Our in-house digital marketing team has the capability to design and assist with the implementation of a comprehensive social media campaign on the leading networking sites to help reach and create relationships with potential buyers. You never know who among your network might be looking for a home…
Custom Property Microsites
Microsites are websites specifically created for some of our listings and contain all the information needed to effectively promote the property. Our sales team will distribute our listings' microsites to all agents within the market for them to send to clients who are qualified and interested in Utah properties. Your property's microsite may also be easily shared via social media channels and e-marketing blasts, giving your property the competitive edge.